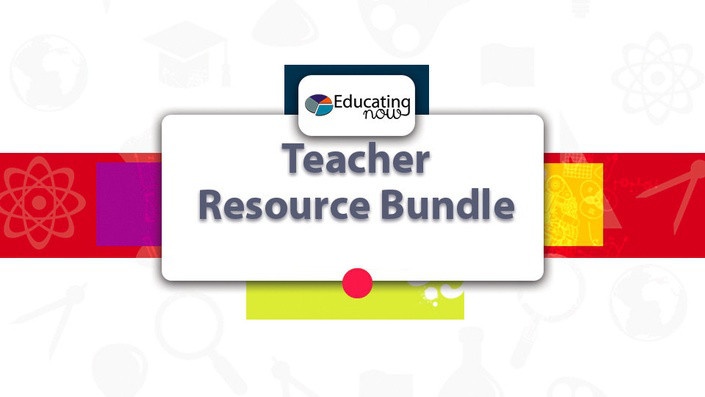 Teacher Resource Bundle
All the Teacher Resource courses are bundled in one low-priced course.
Enroll in Course
Dear Fellow Teacher,

Do your students still struggle with the math lessons you're teaching them?
Perhaps it's because the WAY you were taught to teach isn't the RIGHT way!
Teachers: Please listen!
This message is for YOU!
Not everyone has "math whiz" skills.
But the GOOD NEWS is, you really don't need them!
Instead, now you can enlist the help of our fantastic teacher-training system – Educating Now – which is almost like a "magic wand" that makes all your teaching frustrations go away… and all your dreams for your students come true!
We Do the Teaching "For" You!
Educating Now uses videos to suggest WHAT TO DO AND SAY IN YOUR CLASS EACH DAY!
This is the best way to learn a new method of teaching – especially if you're stuck in "procedural" modalities, and lack the skills necessary for manipulatives and teaching conceptually.
Our video lessons are characterized by two important qualities…
Our videos are SHORT and CLEAR! We make the explanation short and simple. You simply watch them as you're preparing your lesson plan. It's the perfect way for you to understand HOW to teach modern math successfully – without feeling ANY pressure!
Our lesson plans teach on MULTIPLE LEVELS! Scientists have discovered that children learn best when given a variety of different approaches simultaneously so they can learn the new material on every sensory level. This reaches the most students with the most material in the shortest period of time. Therefore, we use differentiated tasks that help your students learn on a more "textured" level.
Altogether, you end up with THE perfect way to teach math to your students!
Solves All Your Math Problems At Once!
If your least favorite subject to teach is MATH, don't feel bad.
After all, let's be honest: Virtually every teacher has the same challenge.
If math wasn't your favorite subject as a kid, you can empathize with your students.
But with Educating Now, we help you teach math DIFFERENTLY – and with the greatest of ease.
Educating Now consists of short, concise, to-the-point tutorials that are perfectly designed for the busy teachers of today.
In 5-10 minutes, you can see and hear your coach SHOWING you the way to teach – instead of reading a book and trying to figure out how that looks in real life.
The result? You'll be amazed at how EASY it is to teach math to your pupils – at any age… and any grade level!
You'll agree that our tutorials are 'worth a small fortune' in terms of the TIME you save… the heartache you won't have to endure… no more frustration or lost learning opportunities… the benefits are endless!
Plus, you'll get to keep the hair you have left!
Check out this 2 minute tour of Educating Now and how it works!!
Your Instructor

For the past 10 years, Nikki has dedicated her professional life to coaching teachers in transforming their math practices and gaining new confidence in their teaching. Through this process teachers also gain confidence in their own mathematical understanding and even learn to love and see the beauty in math.

Nikki is a highly sought after presenter and Professional Development facilitator. Educating Now was born by teachers constantly telling her they need her in their class everyday. This wish is now a reality with lesson by lesson coaching videos and associated resources.

Her passion for math education stems from the transformations she sees in teachers and students when they are engaged, learning conceptually, collaborating, communicating and developing growth mindsets.

Nikki began her career in 2001 and has taught in both Canada and the UK. She discovered the magic of teaching conceptually in 2006 while researching for her Master's degree in Leadership. Nikki has recently presented at conferences such as the Northwest Mathematics Conference, BCAMT conferences, Tapestry, Surrey Teacher's Association Conference and is engaged as a consultant with mulitple schools.

Nikki is an energetic speaker who shares the research that she reads voraciously, as well as her own experiences from teaching in the classroom where she puts best-practice strategies into action.
Here is my Ted Talk Which Describes How The Research Shows Math Should be Taught!
Need Proof?
Teachers who have never taught math before have successfully used this resource to make math a favourite subject for their students. Teachers feel a huge amount of job satisfaction seeing their students thriving.
Even experienced teachers find this course extremely valuable because they were never taught math this way. It helps them learn the 'basics' again – but with better understanding.
Here's what teachers from all over the country are saying…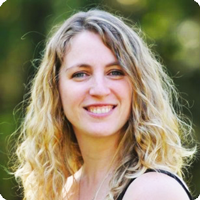 "Using manipulatives during math instruction has helped me reach more of my learners. That moment when a student 'gets' a concept that they have struggled for years to understand, is priceless!" Jeni Scott, Grade 6 Teacher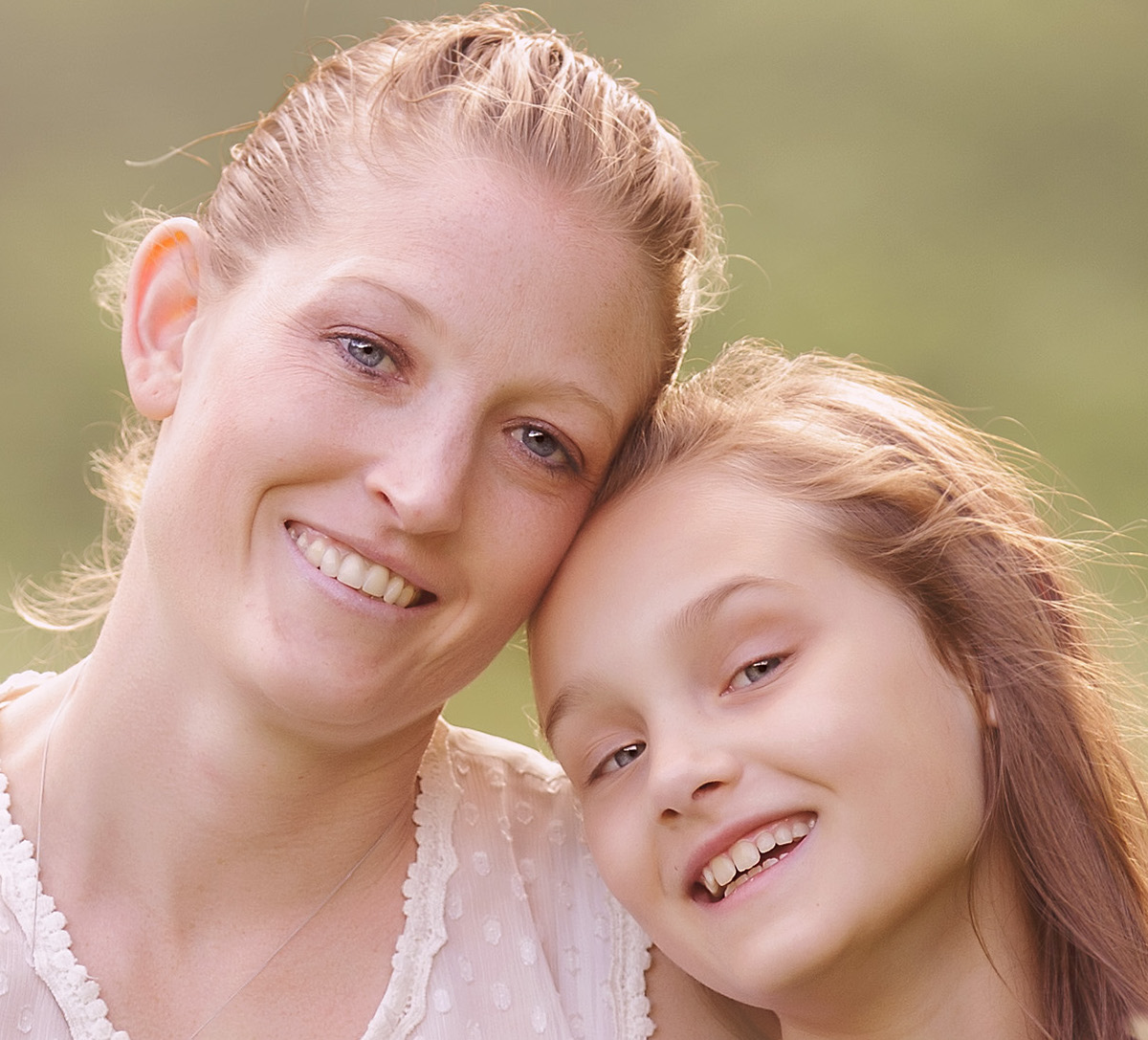 "You have completely changed my whole view on math inside and outside of the classroom.
My classroom has become a lively place to be during math class. Learners are up and moving, actively involved and engaged. I have become very passionate about the shift from math being about a bunch of rules and procedures to students discovering concepts through differentiating instruction and parallel tasks." - Lisa Pushong, Middle School Teacher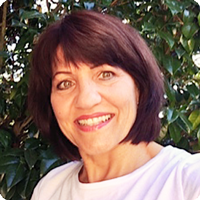 "Educating Now is a resource teachers will turn to again and again as it provides a way for both teachers and students to get used to talking about mathematics while developing a problem-solving mindset. I encourage my colleagues to use Educating Now as Nikki's video clips and lesson plans are an invaluable professional development tool that supports good teaching!" Mary Chiappetta, District Learning Coach, Victoria (GVSD61)
WHY IT WORKS SO WELL
Educating Now was developed by a math teacher for math teachers – so you know you're in good company with people who understand the joys (and frustrations) of teaching math!
It all came about after my first six years of teaching. I wanted to make math more meaningful for my students. Prior to my discovery, I felt like I had to put on a "song and dance" routine every day, just to keep their attention. Their body language shouted, "We don't care about this!"
Soon I did some research on my own and discovered John Van de Walle's book, Teaching Student-Centered Mathematics. I felt ashamed that I didn't know this way of teaching even existed! I had never been taught this way, so I had no idea it was the best way to teach students.
I learned that for students to be able to really apply the math concepts, they need to understand it at a deeper level, at the conceptual level.Although I really didn't know how to do this, or have any student resources or manipulatives, I began trying to teach for more meaning because I felt like it may fix the disengagement problem.
What ended up happening changed my whole career path – because I fell in love with this type of learning and teaching for many reasons.
Firstly, my students' level of engagement skyrocketed – and they became thinkers and problem solvers instead of mere 'memorizers.'
But the most surprising result? I realized that even though I had a degree in Mathematics, I didn't have a conceptual understanding of math. I didn't really know why things worked. I had never thought about it. I was simply a great memorizer.
Teaching this new way meant that my students were actually teaching me different ways of solving problems and seeing the mathematics. We learned together, and the more I understood, the more I saw the connections, patterns and beauty of mathematics.
Prior to that, I had only memorized the procedures. (Just like most students.)
Until now!
I was so happy to see the retention level of my students increase dramatically. Gone were the days of teaching them procedures, only to be forgotten when we moved onto the next unit.
"I've Never Been Good at Math
Until Now!"
I also saw a huge shift in my students' confidence levels. They were actually really liking math because it made sense to them (for the first time ever for some kids).
Students say things to me like, "I've never been good at math until now" and "I used to like math because I could just do it, but now I actually like understanding why it works even more... it's kind of cool!"
They started to realize that even if they forgot a procedure, they could figure it out by drawing a picture or thinking about what the operations mean.
Thus began my mission: to change the way we teach, learn and think about mathematics so that everyone becomes as numerate as we are literate.
I've also learned that all students can learn math – and those that believe they are not 'math people' are limited in their ability to learn ONLY because of their beliefs, not because their brain is not capable.
With Educating Now, we help students develop "growth mindsets" around math.
By teaching math in many different ways… by exploring concepts more deeply and allowing students to construct their own understanding… by using models, manipulatives and specific language… it all comes together in a complete "whole" that makes math EASY and USEFUL!
Resources Included with Purchase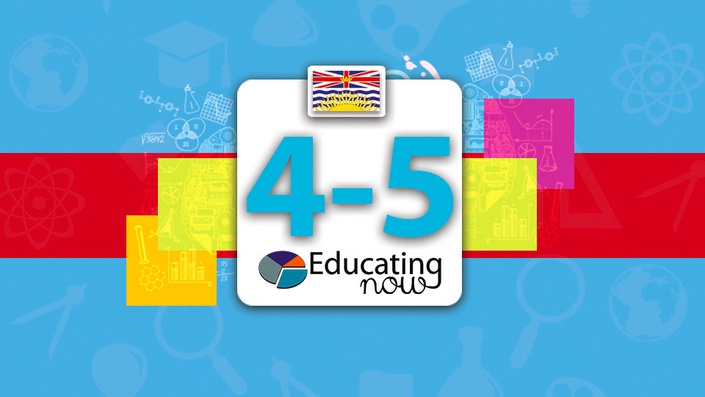 Teacher Resource Grades 4 & 5
Lessons for the new BC curriculum: Engage your students and help them understand the concepts

$139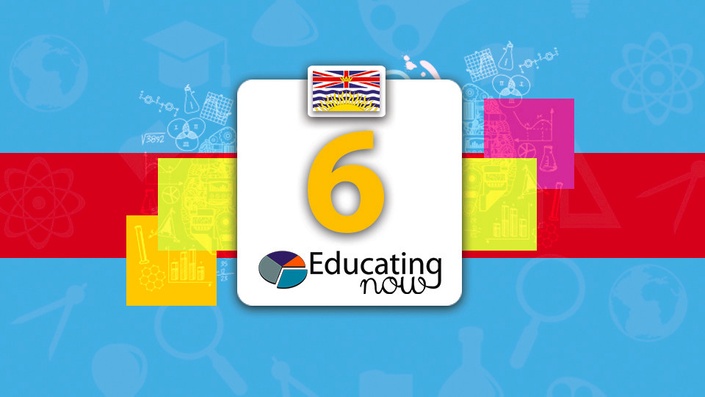 Teacher Resource Grade 6
Increase class engagement and empower student's learning by effectively using manipulatives!

$169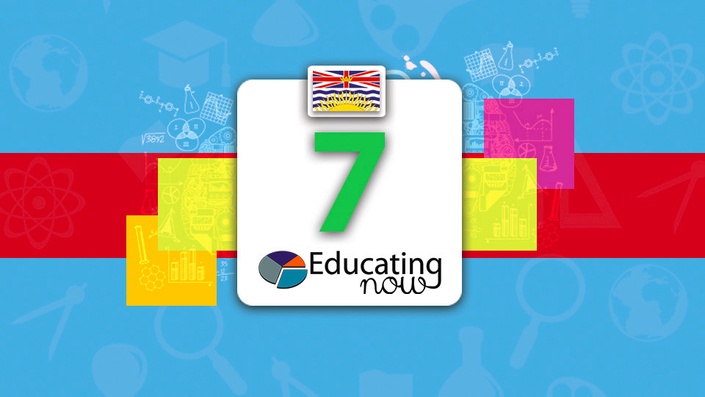 Teacher Resource Grade 7
Increase class engagement and empower student's learning by effectively using manipulatives!

$169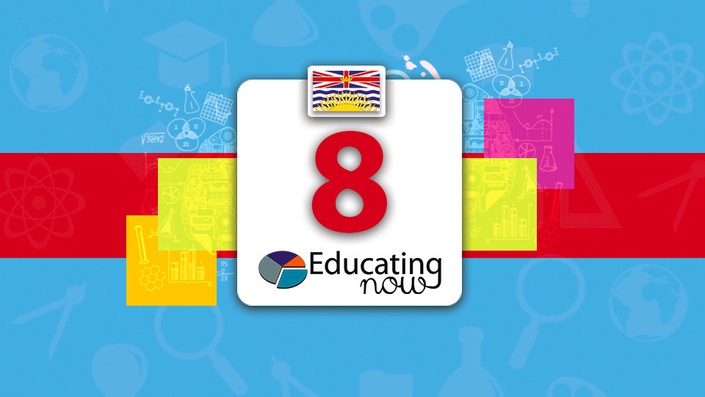 Teacher Resource Grade 8
Increase class engagement and empower student's learning by effectively using manipulatives!

$139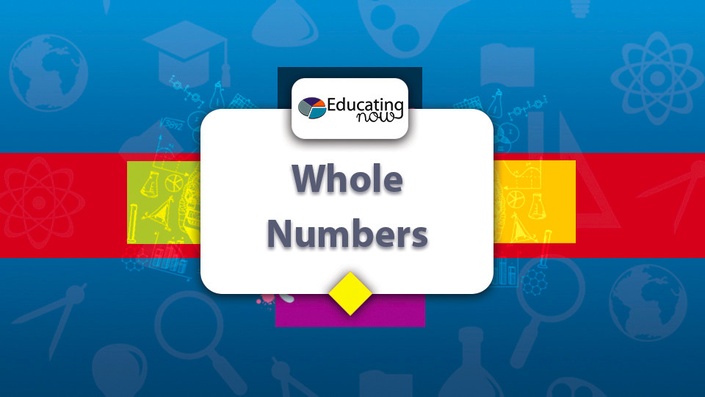 Teacher Resource Whole Numbers
Engaging lessons for teaching Whole Numbers to students, using maniptulatives and other teaching aids

$119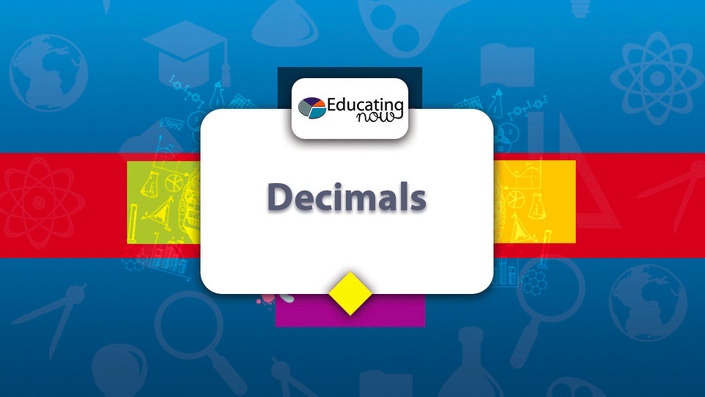 Teacher Resource Decimal Operations
Increase class engagement and empower student's learning by effectively using manipulatives!

$129
Teacher Resource Integers
Increase class engagement and empower student's learning by effectively using manipulatives!

$109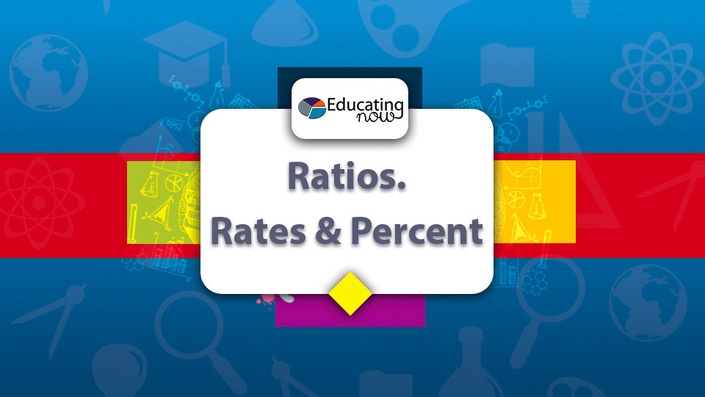 Teacher Resource Ratios, Rates & Percent
Increase class engagement and empower student's learning by effectively using manipulatives!

$109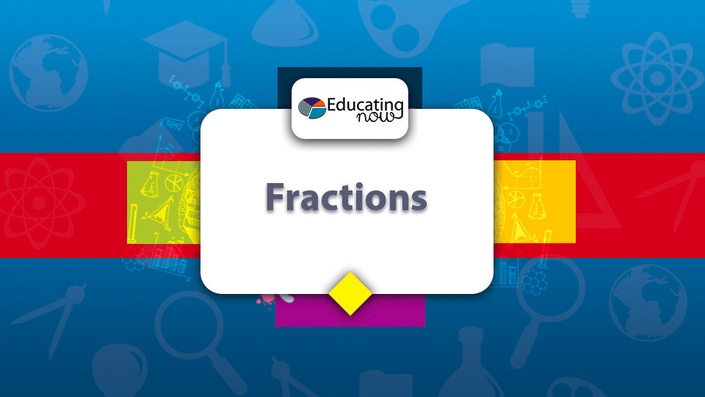 Teacher Resource Fractions
Increase class engagement and empower student's learning by effectively using manipulatives!

$119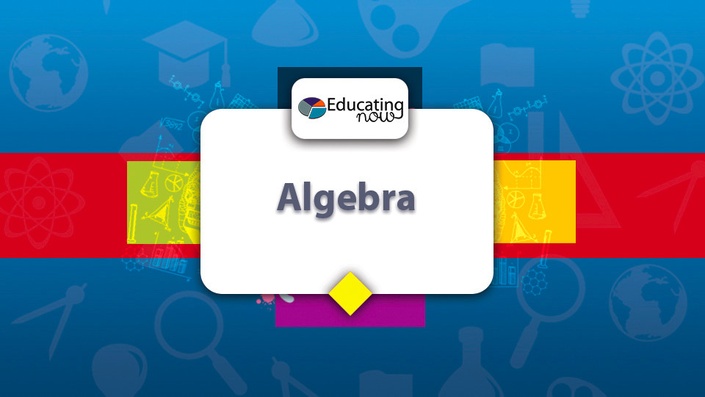 Teacher Resource Algebra
Increase class engagement and empower student's learning by effectively using manipulatives!

$109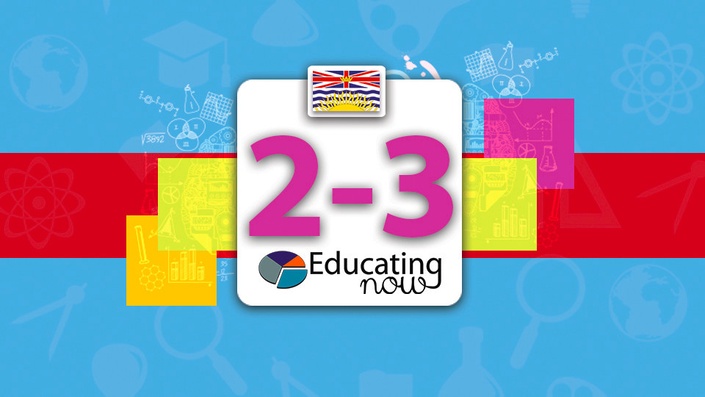 Teacher Resource Grades 2&3
Lessons for the new BC curriculum: Engage your students and help them uderstand the concepts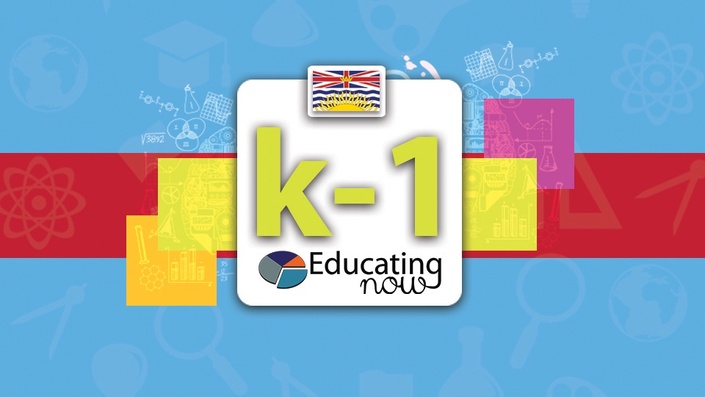 Teacher Resource K & 1
Increase class engagement and empower student's learning by effectively using manipulatives!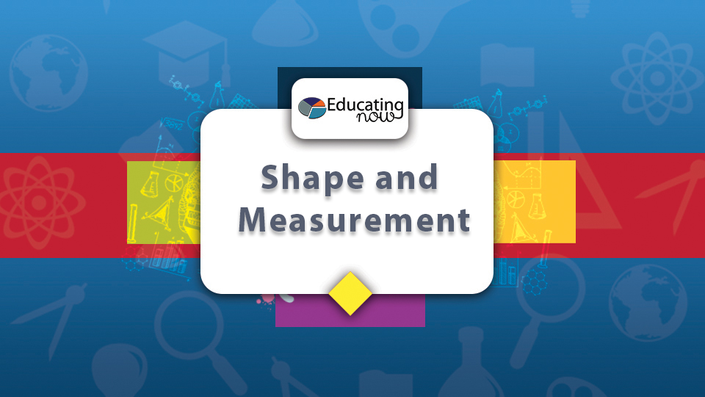 Teacher Resource Shape and Measurement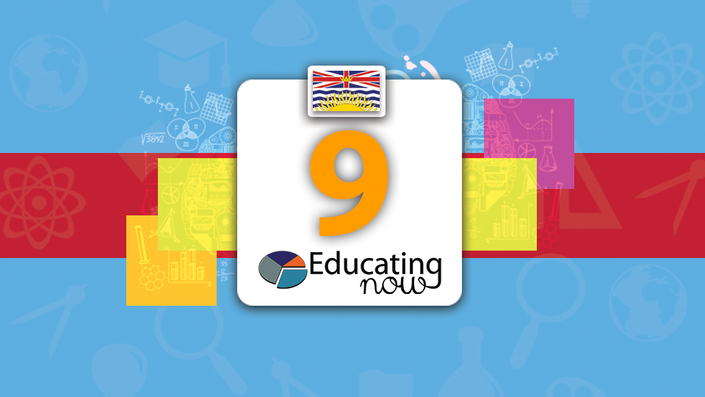 Teacher Resource Grade 9

Original Price: $1,310
10 Years of Successful Experience
For 10 years I have seen this in action, in many classrooms, with thousands of students in all different grades. This is why I'm so passionate. Even my colleagues get the same results when they use this method.
It has even changed the teachers who have now learned to teach this way! They become more numerate and start loving math too, which benefits their students even more!
Frequently Asked Questions
When does the course start and finish?
The course starts now and never ends! It is a completely self-paced online course - you decide when you start and when you finish.
How long do I have access to the course?
How does lifetime access sound? After enrolling, you have unlimited access to this course for as long as you like - across any and all devices you own.
What if I am unhappy with the course?
We would never want you to be unhappy! If you are unsatisfied with your purchase, contact us in the first 30 days and we will give you a full refund.
Switch to the REAL Solution!
I know what you're thinking: You're stressed. You lack time. You're uncomfortable trying new things in front of a class of 30 kids. You don't want to change your teaching style.
I understand. That's why we created Educating Now to be the alternative to stress!
Right now, you're focused on worksheets and procedures. You're only meeting the needs of 30% of your students. And you spend class time running from helping one student to the next.
The solution is as simple as watching my videos, downloading my lesson plans, and following the Guide.
Again, teachers who never thought they could teach math successfully have used this resource to make math a favourite subject for their students.
Imagine the huge amount of job satisfaction you'll feel when you see your students thriving instead of squirming.
We invite you to give our program a try.
All you have to do is Enroll in Course to get started today…
And stop those "Math Class Tears" tomorrow!
Sincerely,
Nikki
District & School Pricing

Want your whole team to use these great resources? We offer huge discounts on volume pricing for Districts and Schools, email us to learn more!